I am a professor at the Computer Science Department of CentraleSupélec and at LRI, in the VALS team. I teach the fundamental notions of computer science to first year students, and I contribute to the teaching of computer architecture to second year students. I teach system modeling and formal semantics of languages and models to third year students majoring in "Informatics Systems".
I am also in charge of the "Software Science" major in the third year of the CentraleSupélec engineer curriculum.
My research domain is the modeling and verification of the behavior of heterogeneous systems, for which several modeling methods are used jointly.
We developed the ModHelX platform for executing heterogeneous models. This platform relies on the TESL model of time for the semantic adaptation between heterogeneous models.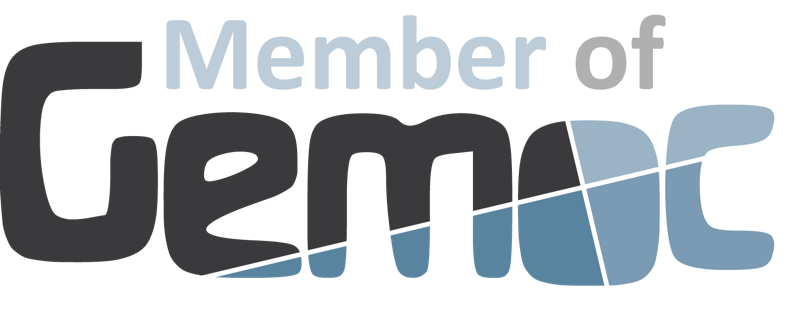 This work belongs to the broader issue of the globalization of modeling languages, as defined by the Gemoc initiative.